And here is the flora and fauna section.

First, a couple of ducks pretending to swim in what might have been a canal with a lot of water in it decades ago.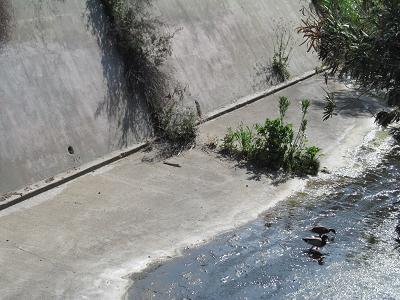 See if you can see the gecko.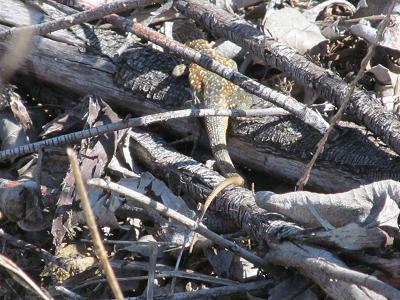 Now, some cacti. This was puzzling, because the cactus is right beside a swamp - not an expected combination.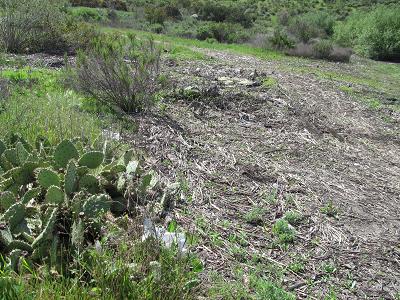 This big cactus that Stephen is standing beside turned out, upon closer look, to be interesting...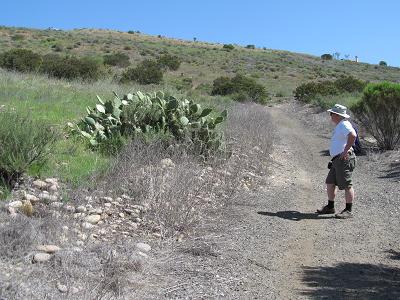 ...in that it appears to be infested by or strangled by this morning-glory-type of flower/vine.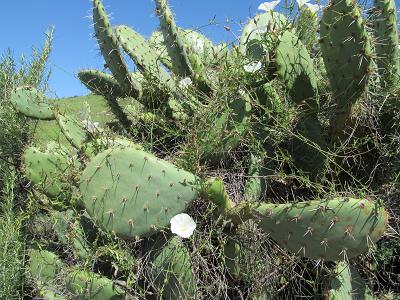 And this prickly pear cactus is in bloom! Very cool!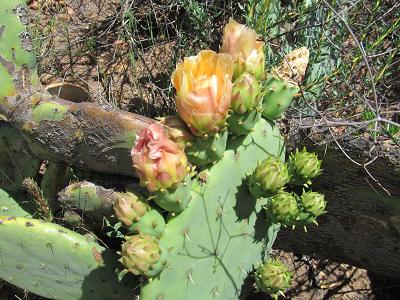 Here are some normal wild flowers.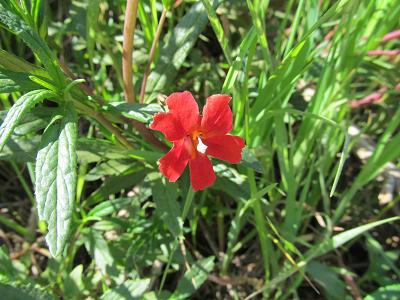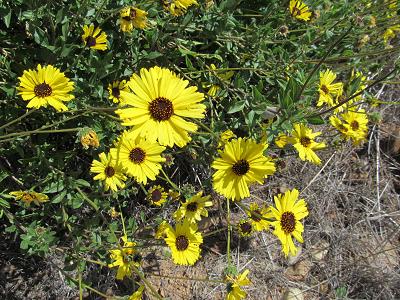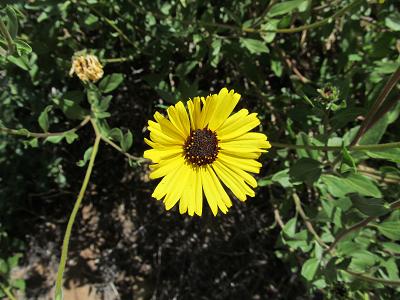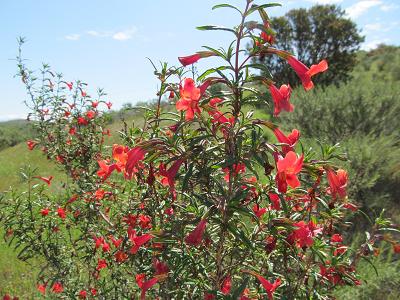 And now for some cultivation. First, a well-done xeriscaped yard.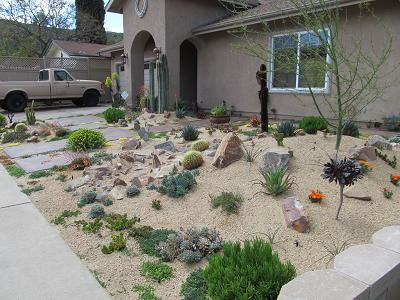 And some gorgeous roses.